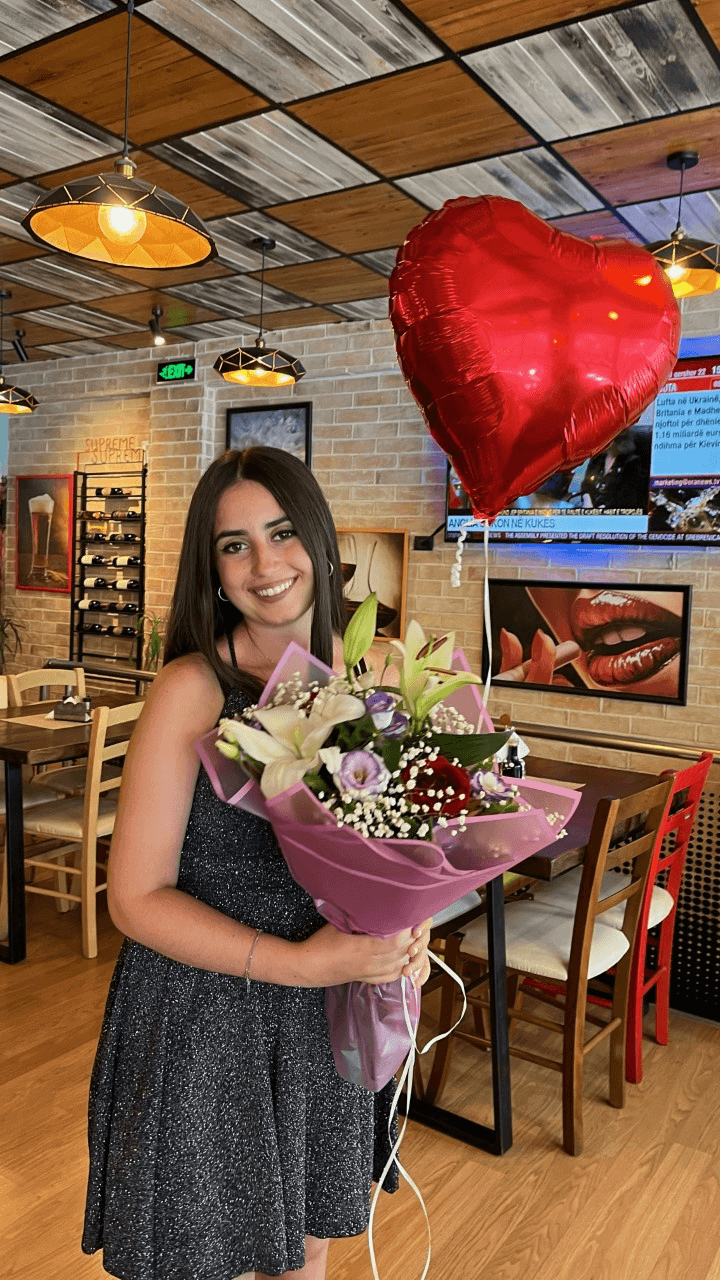 Vanessa Ferriolo, 12th Grade 
Louis E. Dieruff High School 
Allentown School District 
Vanessa Ferriolo has always had a passion for STEAM. She gravitated towards math, psychology, neuroscience, and biology. Her interests include playing the guitar and piano, field hockey, and immersing herself into new languages and cultures. She is a member of the National Honor Society, National Science Honor Society, Key Club, Class of 2023, and Student Government at Dieruff High School. She plans to become a Neurology Physician's Assistant. She had to have emergency neurosurgery, which led to her interest in Neurology, and she hopes to give children with similar neurological problems the hope for a full recovery.