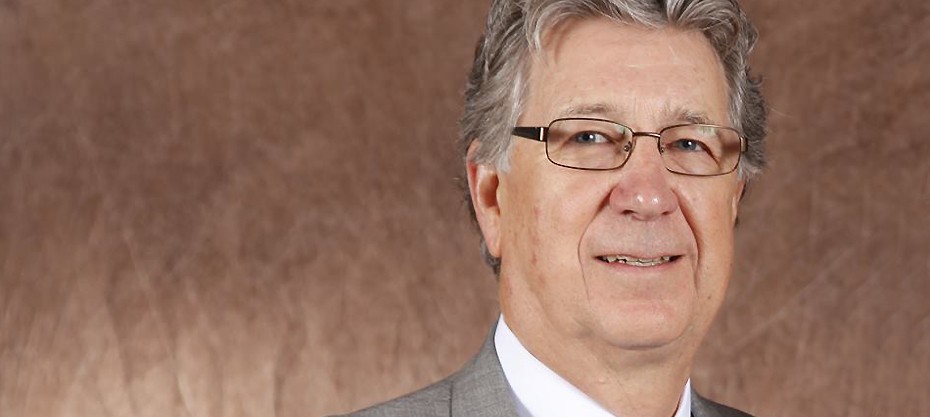 James E. McLean, WMS – Senior Vice President of Steel Valley Wealth Strategies for Raymond James was elected Vice Chairman of the Da Vinci Science Center's Board of Trustees in Sept. 2015.
McLean has been a Da Vinci Science Center Trustee since May 2014 and is a member of the board's Executive Committee, Audit Finance Committee, and Strategic Planning and Oversight Committee. McLean and his wife, Irene, are members of the Center's Leonardo Society and sponsors of a number of programs and exhibits at the Center.
McLean has been a team leader with Steel Valley Investment Group – a division of Raymond James & Associates financial advisors – since 2007. His expertise includes leveraging short-term volatility in financial markets, and he earned national certification as a Wealth Management Specialist in 2009. McLean's tenure with Steel Valley was preceded by a 24-year career at Janney Montgomery Scott, LLC, in Philadelphia, Pa., as a First Vice President of Investments.
McLean is an armed forces veteran of the Vietnam War and has served the community as President of the Slatington Rotary Club in Slatington, Pa., and Board President of the Salvation Army Corps in Easton, Pa. A native of Ohio, McLean holds a bachelor's degree in Business Administration from Ashland University in Ashland, Ohio.