Hon. Jane R. Ervin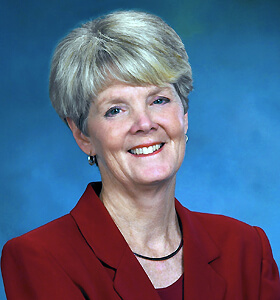 Hon. Jane R. Ervin was elected Secretary of the Da Vinci Science Center's Board of Trustees in June 2016 and has been a Trustee since Nov. 2015.
Most Recent Affiliation: CEO/President of Communities Services for Children, Inc. (CSC)
Previous Affiliations: County Executive, County of Lehigh; County Commissioner, County of Lehigh
Additional Community Service: Board Member, Pennsylvania Partnerships for Children; Board Member, Allentown Promise Neighborhood; former Governor, Greater Lehigh Valley Chamber of Commerce; former Board Member, Wildlands Conservancy
Honors: Lehigh Valley Business Women of Influence Lifetime Achievement Award; Pennsylvania Early Learning Investment Commission (ELIC) Champion of Children Award
Education: Bachelors degree in Biology from Grove City College, Grove City, Pa.