Maureen Michael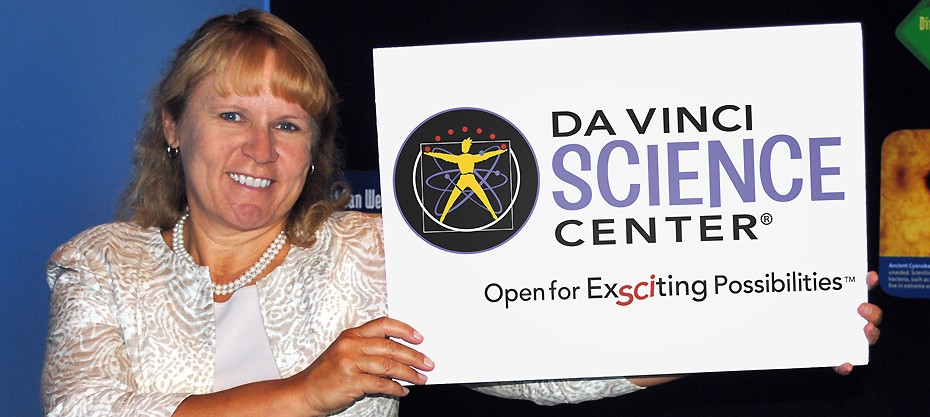 Maureen Michael has been the Da Vinci Science Center's Chief Administrative Officer since Jan. 2017 and is a member of the Center's Leadership Team. She has overall responsibility for Center operations – including its successful facility in Allentown, Pa., and its outreach programs – as well as its finance and human resources functions. She joined the Center's staff in Aug. 2015 as its Chief Financial Officer.
During a 25-year tenure with Air Products and Chemicals, Inc., ending in 2014, she served in several positions of expanding responsibility and acquired in-depth knowledge of global business and investment analysis. She served as the company's global Segment Controller for Tonnage Gases, Equipment, and Energy, from 2008-2014. During that time, she directed the company's finance organization in Asia and helped the company expand significantly in China.
Maureen Michael holds an MBA from The Wharton School at the University of Pennsylvania and a bachelor's degree in Chemical Engineering from Rensselaer Polytechnic Institute (RPI) in Troy, N.Y.