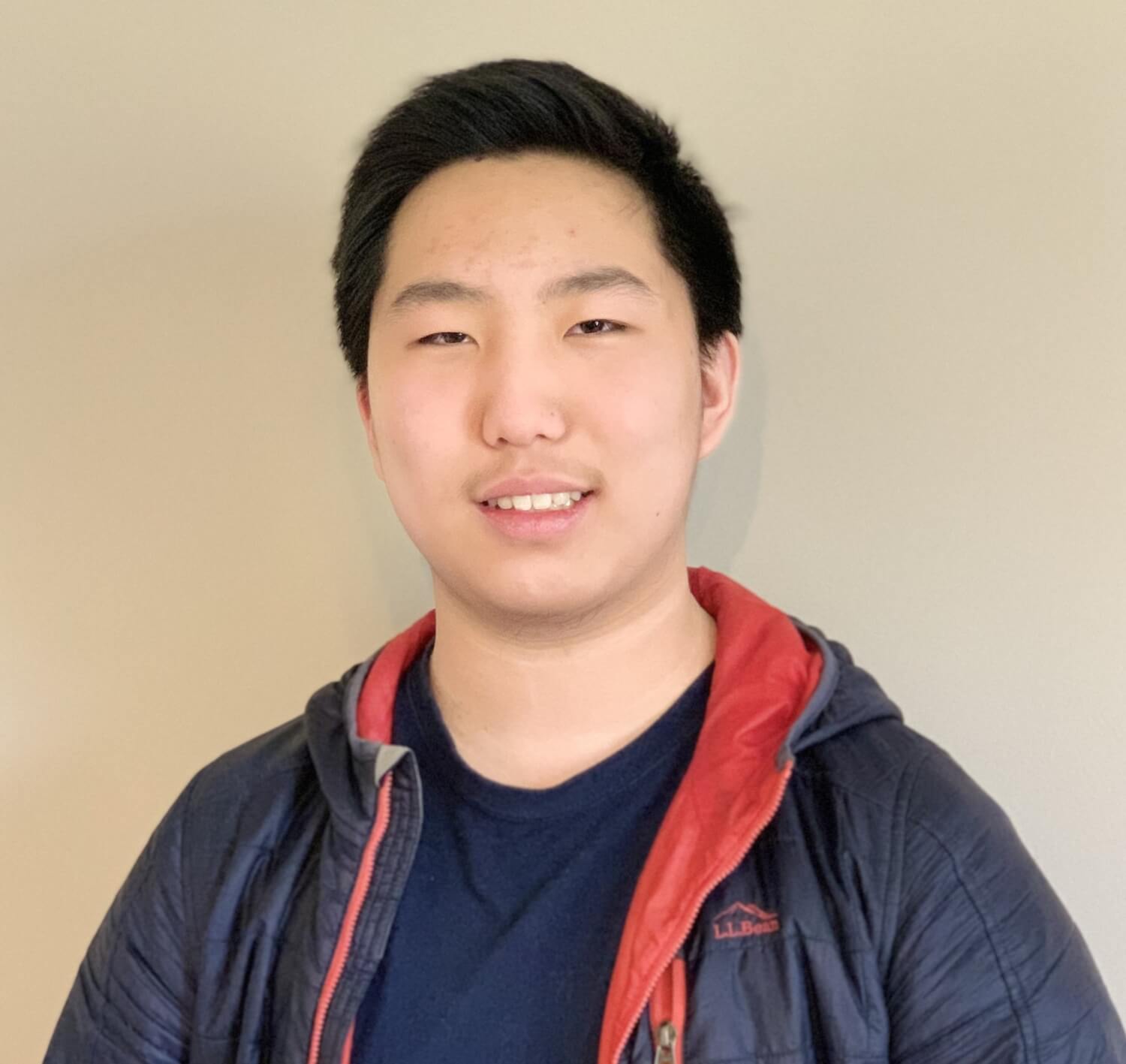 Evan Lan, 12th Grade 
Parkland High School 
Parkland School District 
Evan Lan is a senior at Parkland High School. Inspired by Randall Munroe's iconic stick-figure drawings in "What If?: Serious Scientific Answers to Absurd Hypothetical Questions", Evan strives to instill interest and appreciation for STEAM into anyone and everyone by creating his own absurd hypothetical questions—albeit in a different context—for the International Biology Bowl, a collection of online high-school biology competitions, which he leads as the Director of Logistics. In his free time, Evan recreates pop songs on his violin with friends, eats cookies & cream flavored ice cream, and bikes outside. After graduation, he will pursue a degree in biomedical engineering.