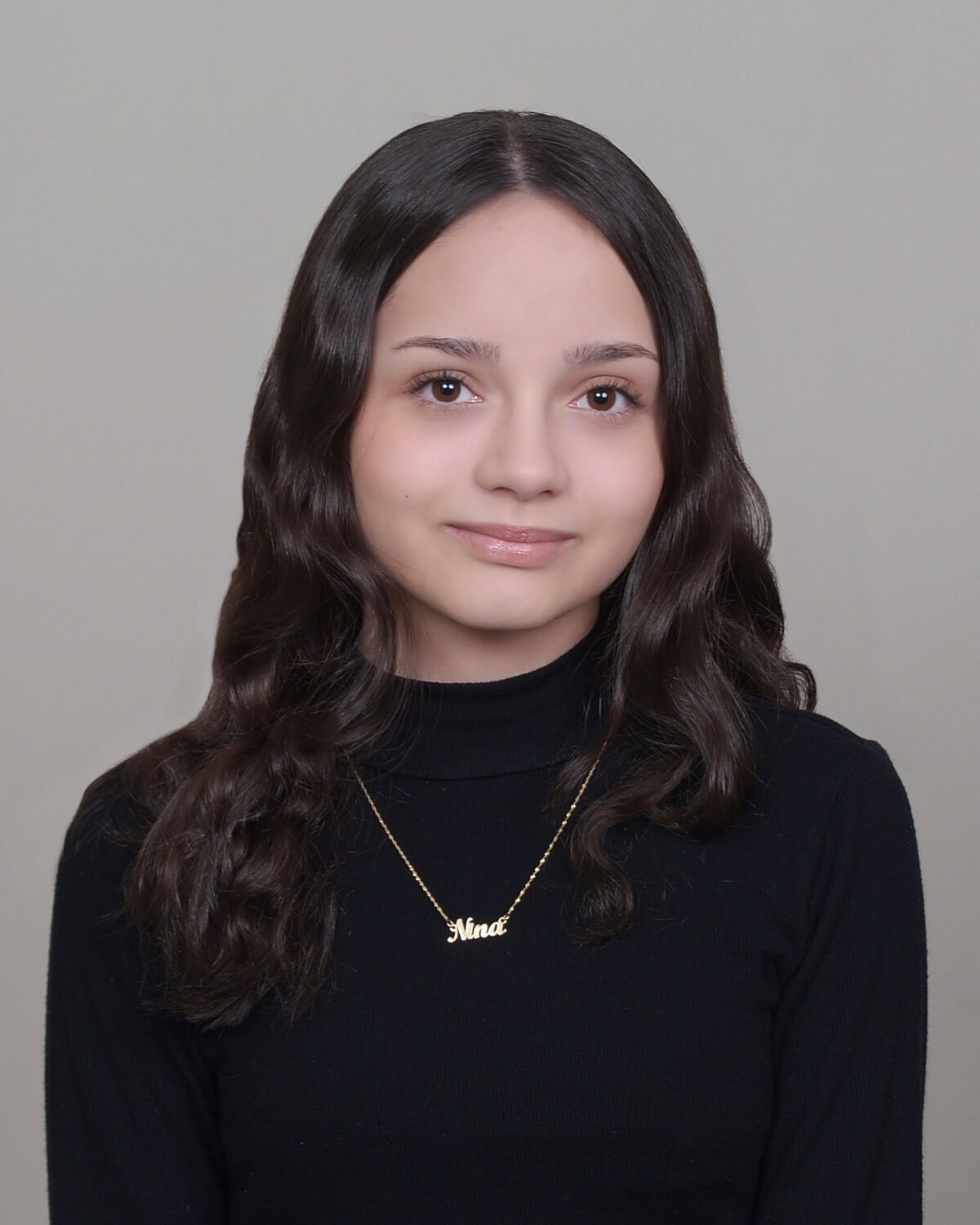 Nina Rivera, 10th Grade 
Louis E. Dieruff High School 
Allentown School District
Nina Rivera is a Sophomore at Dieruff High School. She is interested in everything related to the psyche; psychology, neuroscience, and psychiatry. She plans to explore a career in these areas. For fun, she loves to read and write. Her inspirations mostly stem from the literary field as well, but also spill into her passion for psychiatry. Nina is inspired by Virginia Woolf, Sylvia Plath, Franz Kafka, and many more.