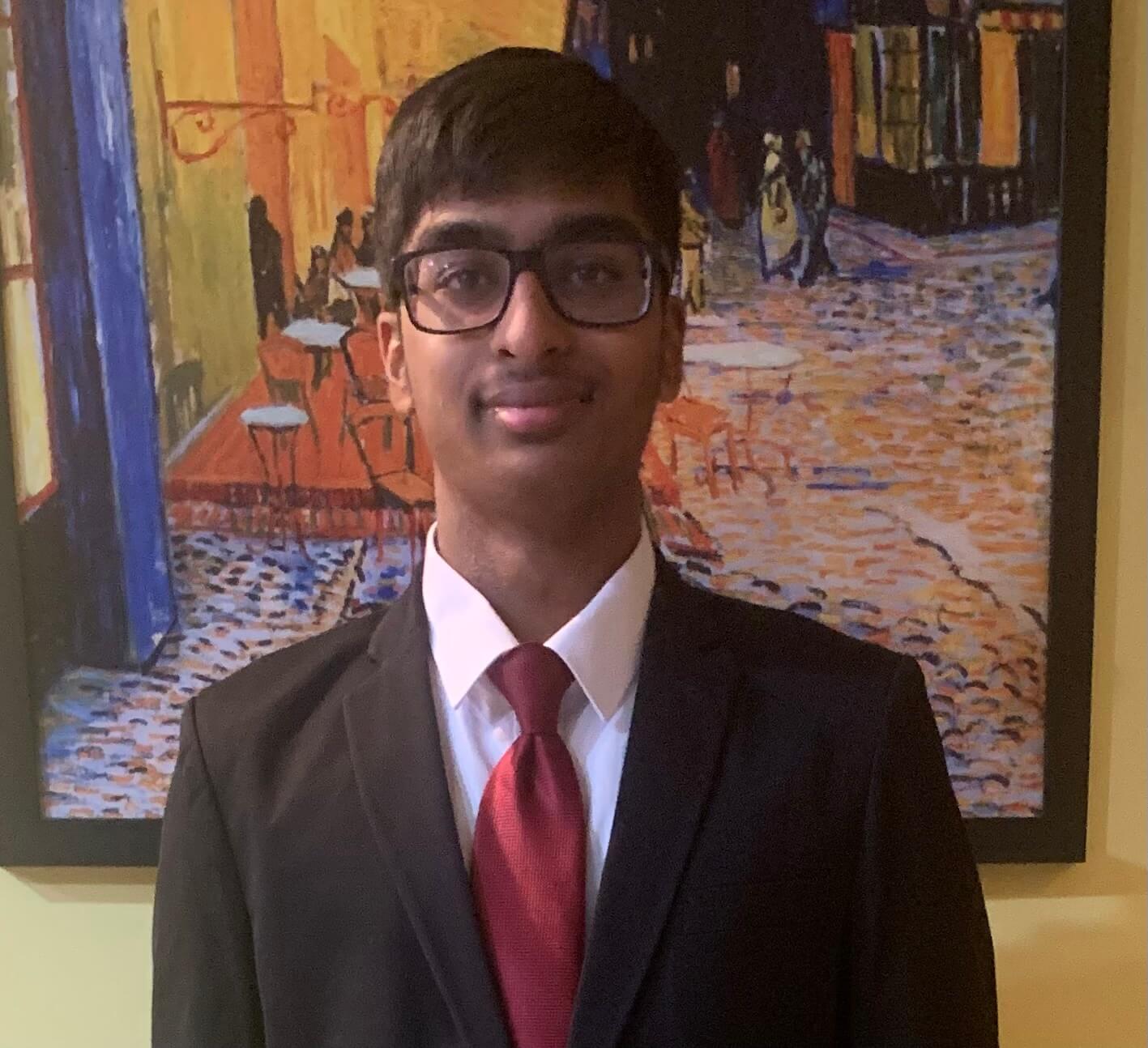 Rishab Yanala, 11th Grade 
Parkland High School 
Parkland School District 
Rishab Yanala is a junior at Parkland High School in Allentown, Pa. Rishab plans to study Biomedical Engineering and is considering several universities to attend in the fall of 2024. At school, Rishab enjoys playing the violin and is part of his school's orchestra and Serenata Strolling Strings ensemble. He also leads the Toastmasters Club and is a varsity team member of the Scholastic Scrimmage team, where he competes in academic trivia competitions.
Over the past few years, Rishab conducted research in the renewable energy field and presented his work at various science fair competitions. Rishab loves history and participated in National History Day where he created a group website on the Civil Rights Act and won the state competition. Outside of school, Rishab enjoys reading Science Fiction Books and cycling.