ASTC Passport Program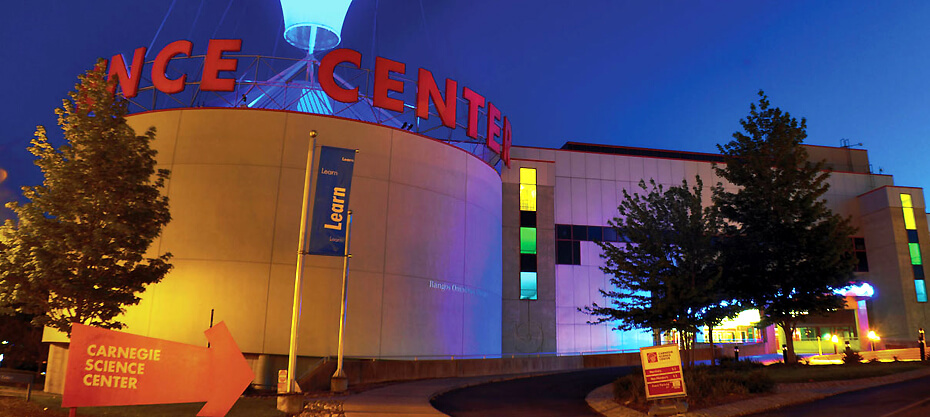 Da Vinci Science Center members can enjoy free regular admission to more than 300 science centers around the world through the Association of Science and Technology Center's (ASTC) Passport Program.
Nearby Centers
While the ASTC Passport Program allows organizations to exclude members of centers within a 90-mile radius, the Da Vinci Science Center has separate reciprocity agreements with most centers within its 90-mile radius.
The Da Vinci Science Center is considered by ASTC to be within 90 miles of The Franklin Institute in Philadelphia, Pa.; the Independence Seaport Museum in Philadelphia, Pa; the Reading Public Museum in Reading, Pa.; and ASTC centers in New Jersey. These organizations have declined to reciprocate separately with the Da Vinci Science Center.
---
Contact @DSC: Kelly Martin, 484.664.1002, Ext. 121