STEAM Student Scholarship Awards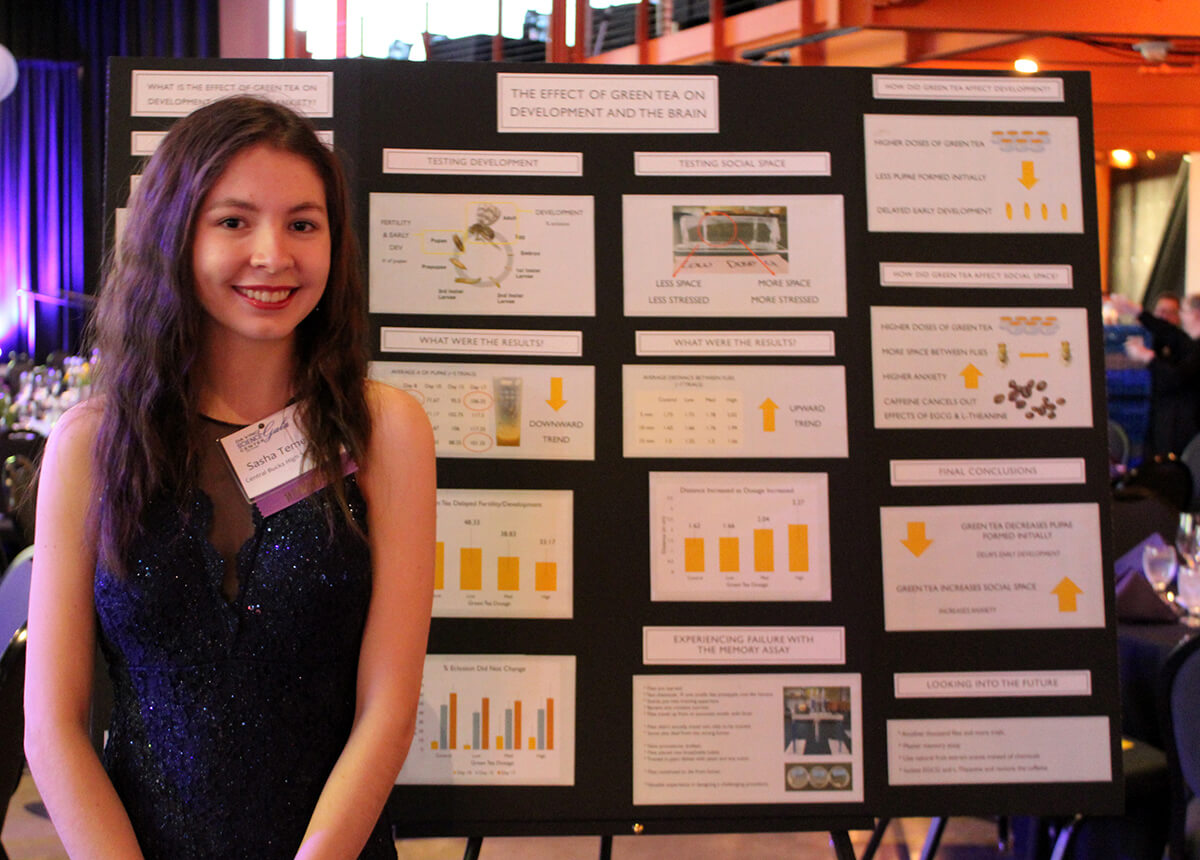 The Science Center recognizes four exceptional high school students in Lehigh and Northampton Counties, who have demonstrated a passion for the sciences both in-and-out of the classroom. Each student receives a $2,000 scholarship.
Erel STEM Scholarship Award
This is a needs-based scholarship that recognizes an outstanding female high school senior who has demonstrated strong academic ability and a commitment to learning, achievement and serving others in the community. This scholarship provides both a mentorship opportunity as well as financial support of $2,000 to be used toward the cost of tuition.
The Erel STEM Scholarship is funded by Fusun Bubernack, philanthropist and entrepreneur, in honor of her parents, Hasan Fehmi & Sabahat Erel, and their commitment to the importance of quality education and the pursuit of excellence.
Learn More About STEAM Student Scholarship Awards
STEAM Educator Awards
These awards honor educators who go above and beyond to engage students in high-quality, innovative STEAM projects that integrate subjects and connect the classroom to the real world.  Award recipients will receive a $1,000 cash grant for their school to invest in STEAM education supplies or programs.
Learn More About STEAM Educator Awards
---
Contact: MaryEllen Dickey, CFRE