Ticket Donation Requests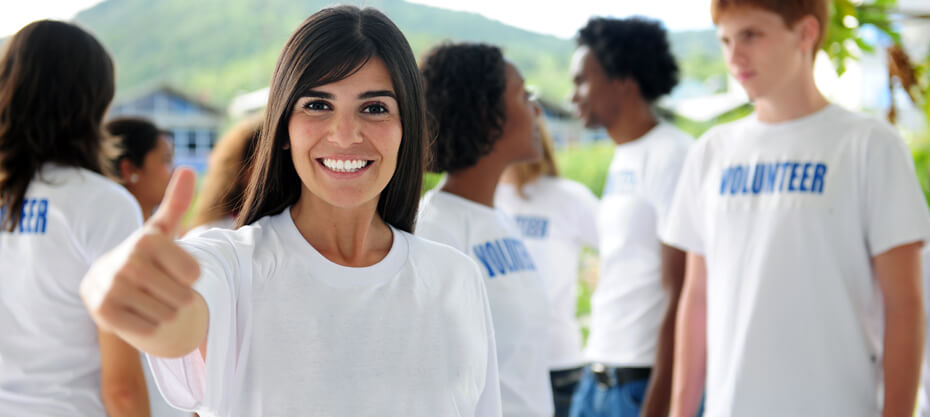 The Da Vinci Science Center serves as a community partner by providing free admission passes to organizations that support the education of students in the Lehigh Valley area in the STEM subjects of science, technology, engineering, and mathematics. The Science Center is not able to fulfill every request but wishes success for all community endeavors.
Please note: Due to the high volume of requests we receive, donation requests not submitted through the online request form below will not be considered.
Criteria
The Da Vinci Science Center provides donations to nonprofit organizations with IRS 501(c)(3) status
The Science Center provides donations to organizations that operate in Lehigh County or Northampton County in Pennsylvania
The Science Center provides donations to libraries, nonprofit organizations, or schools for purposes that impact directly the education of K-12 students relating to the STEM subjects of science, technology, engineering, and mathematics
Request Schedule
Requests must be submitted in accordance with the following schedule:

| | |
| --- | --- |
| Event Date | Request Deadline |
| July 1-Sept. 30 | June 1 |
| Oct. 1-Dec. 31 | Sept. 1 |
| Jan. 1-March 30 | Dec. 1 |
| April 1-June 30 | March 1 |
Donations and Guidelines
The Science Center donates two (2) or four (4) admission tickets to select organizations
The Science Center reviews requests on or around the 15th day of each month
The Science Center distributes its contributions quarterly after each request deadline
The Science Center provides no more than one contribution per organization during each fiscal year beginning July 1
The Science Center does not provide donations to political organizations or to religious organizations for purposes that are not related directly to STEM education
Request Process
Organizations are required to submit their requests using the web request form available below
Requests submitted by other methods including email, social media, postal mail, in-person, or phone will not be considered.
The Science Center distributes its contributions by postal mail