Tips for Visitors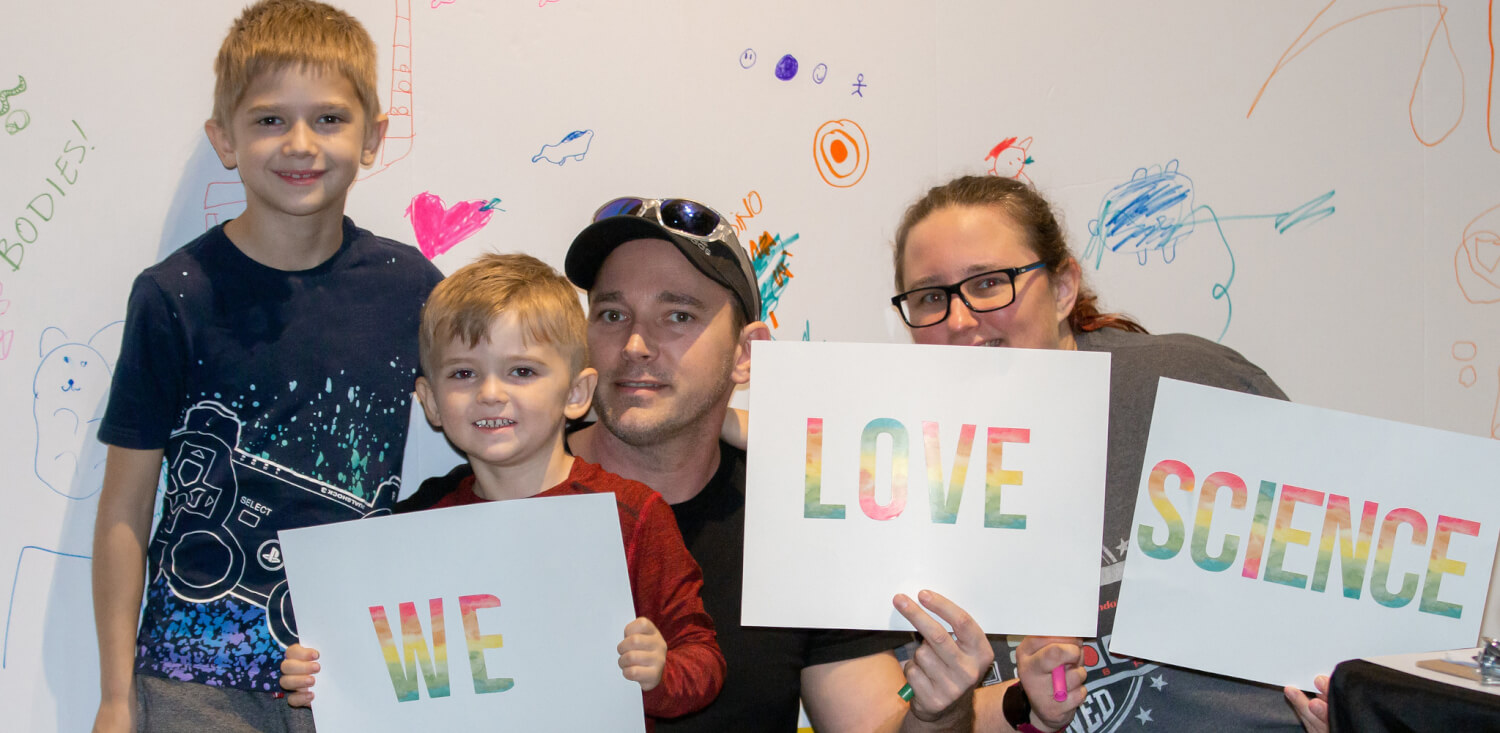 Busy School Group Times
The Da Vinci Science Center is frequently busy with school field trips on weekdays. School groups usually visit from 9:30 a.m.-2 p.m. If you have concerns about visiting on a busy day for school field trips, please feel free to call us at (484) 664-1002, to check how many groups we have scheduled on the day you are planning to visit.
Best Time to Visit on Weekdays
Most groups visiting the Da Vinci Science Center leave by 2 p.m. to return to their school or community center. Public visitors who wish to have a quiet visit may have a better experience if their schedule allows them to visit in the afternoon after 2 p.m.
Members Get First Dibs
The Da Vinci Science Center sometimes gives its members access to exhibits, programs, ticket sales, and specials before sharing them with the rest of the community. Click here for more about being a member.
Come and Go All Day Long
If you purchase admission to the Da Vinci Science Center, you can come and go throughout that day as you please as long as you hold on to your receipt. Same-day visitor re-entry is free.
We Do Not Serve Food
Our current facility does not have the ability to serve food. However, we do offer a cafeteria space with chairs and tables for your convenience. Guests are welcome to bring their own lunch or leave for lunch and return after. Snacks are also available from our vending machine selection.
School Holidays are Special
The Da Vinci Science Center plans programming for most school year holidays. If the kids are off from school, then there is a good chance that something special is happening at the Center.
Do Not Be Afraid to Ask
The Da Vinci Science Center is about curiosity, which means that all respectful and appropriate questions are welcome. If a team member looks like they doing something, feel free to ask. The team member might even give you a sneak peek or special sample. Also feel free to ask where the bathrooms are. Team members answer that question every day.